At Noosaville Tyrepower, you will find a great range of aftermarket accessories for your 4WD. Located in Noosa, we supply and install 4WD accessories from quality, leading brands that are suited to most makes and models.
Noosaville Tyrepower now offers Darche 4x4 products
The must have addition for your outback adventures.

Ironman 4X4 products are available at Noosaville Tyrepower
When you want the very best in 4WD accessories come to Noosaville Tyrepower. We have a large variety of accessories and essentials that you won't want to leave home without.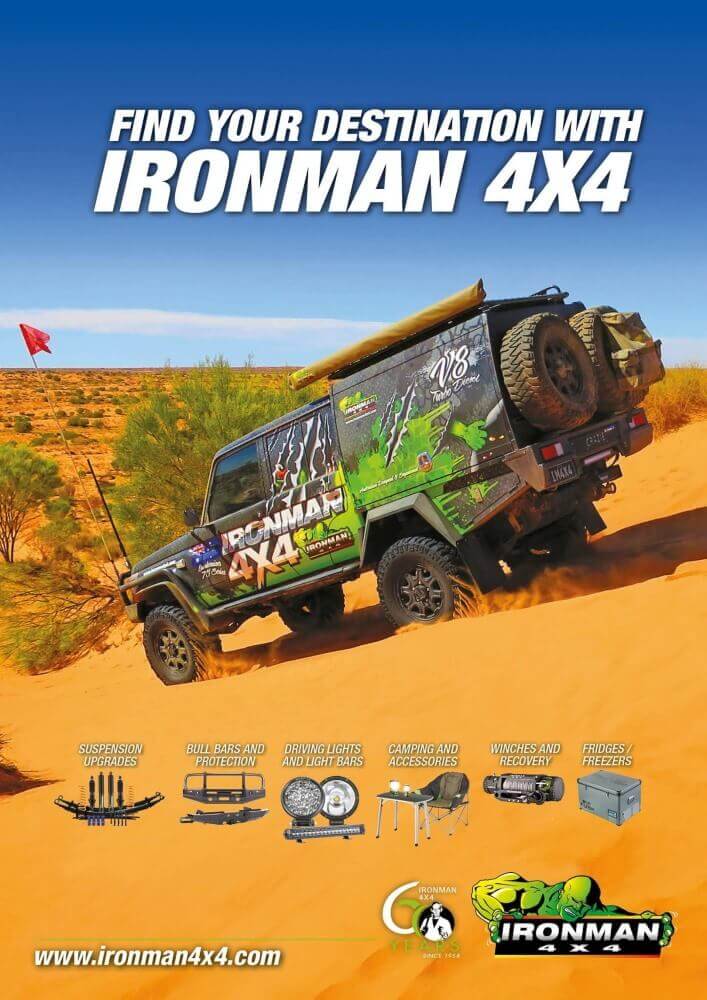 Going off the beaten track, take Ironman 4X4 with you
For those that like off-road driving and want the added protection of an Ironman 4X4 bulbar, or those that like camping but don't like to leave their creature comforts behind. Why compromise? Enjoy the great outdoors and your creature comforts.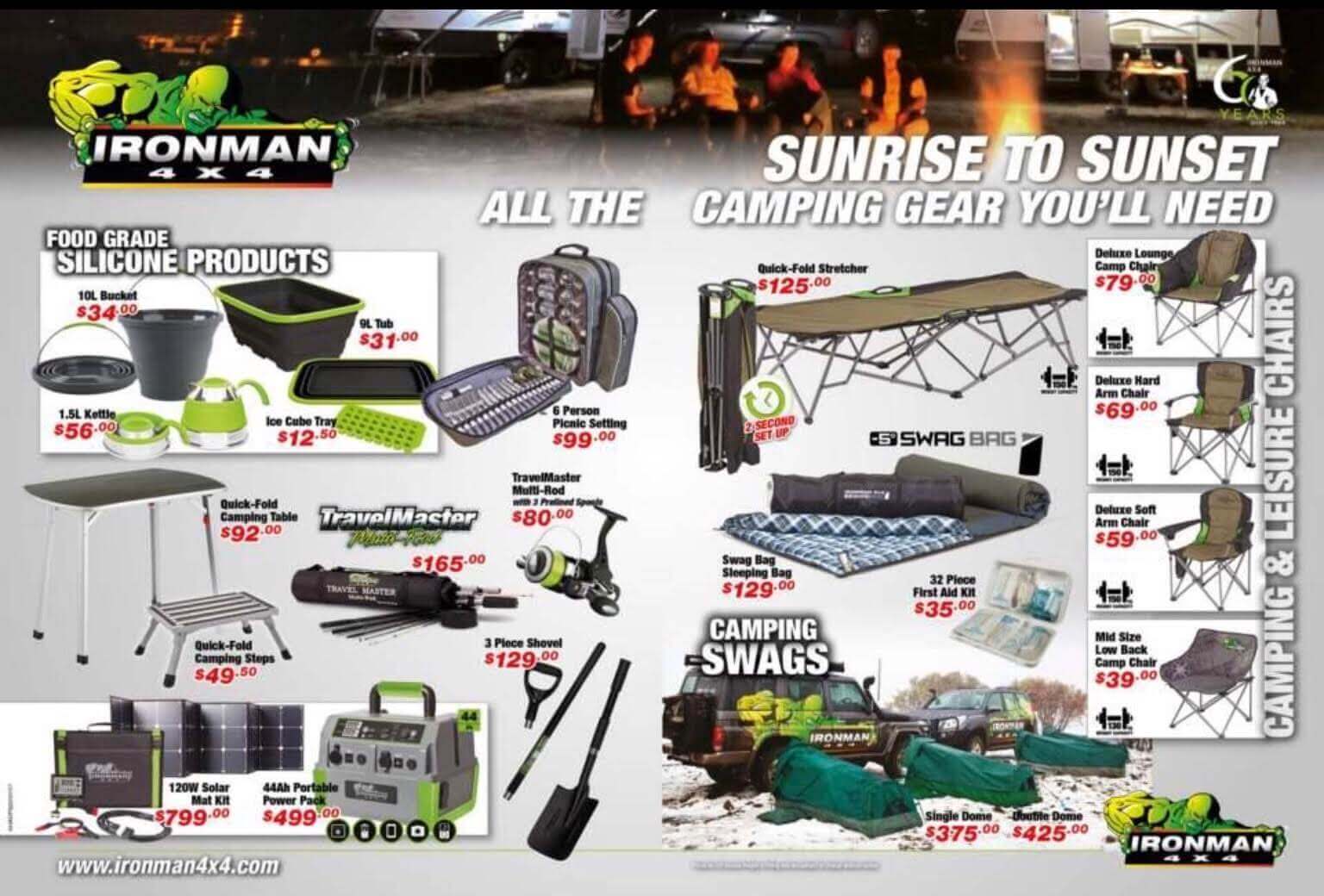 Couplertec Electronic Rust Proofing
Couplertec Electronic Rust Proofing is also available to prevent rusting. When you invest in a motor vehicle, it pays to look after it. By preventing rust, you are prolonging the lifespan of your car and maintaining its appearance.
Coolers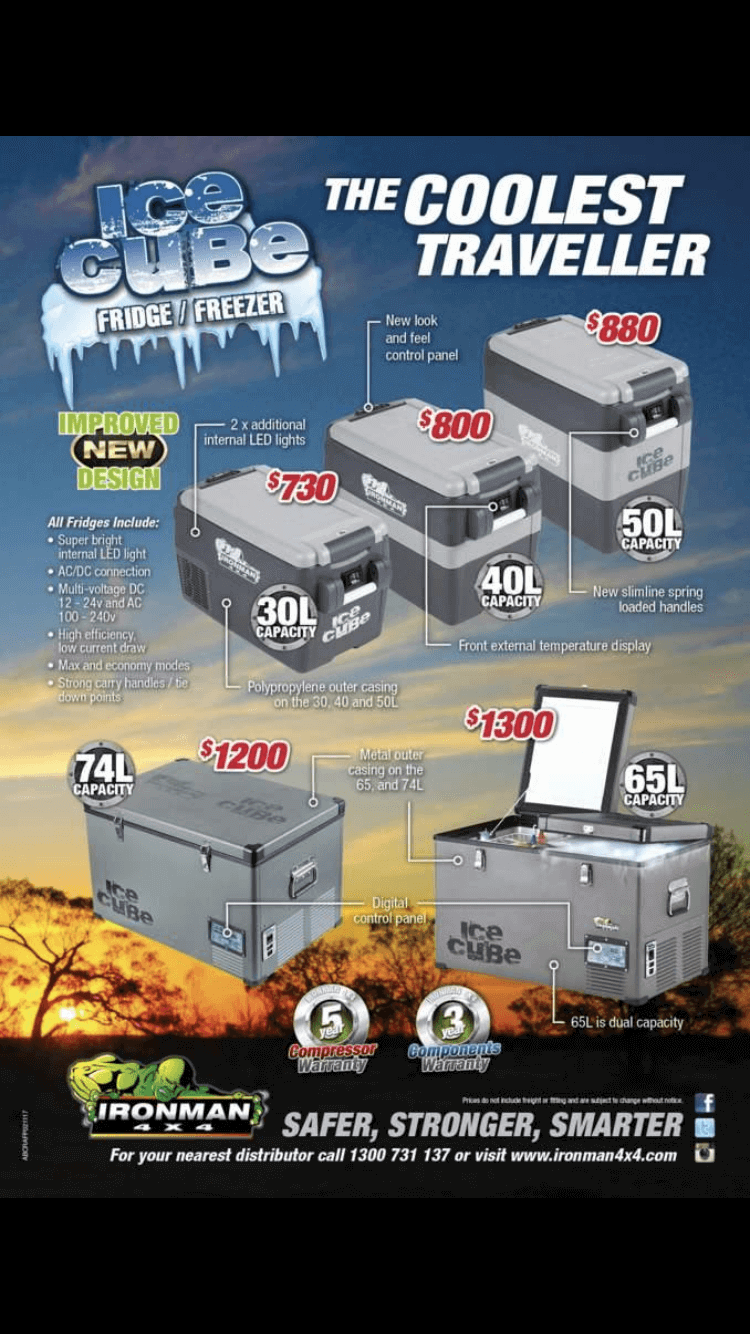 Visit Noosaville Tyrepower for all your 4X4 product needs.
One of our friendly staff will be able to assist you in choosing the best product for your needs. Contact us now for more information.
Our experienced and qualified mechanics offer their 4WD accessories and installation services to those in Noosa, Tewantin, Sunshine Beach, Sunrise Beach and Weyba Downs And Doonan Areas and are located at 138 Eumundi Road, Noosaville. From bull-bars, front and rear bumpers, cruise control systems and battery monitors and gauges, Noosaville Tyrepower has you covered for all your 4WD accessories.
Call us today on (07) 5449 7785 to find out more about our great range of 4WD accessories.